Administrators or Admins are a type of position in a wiki. Their primary role is to assist the wiki. They have some more rights than regular uses.
Administrators
Edit
Requirements:
Must never have committed vandalism.
Must have at least contributed to the wiki 14 days in a row.
Must have at least 200 edits.
Must have made 3 pages.
Must be over 11 years old.
Must have played the game.
We will not tolerate any trolls on this wiki. If you have vandalized you will be blocked.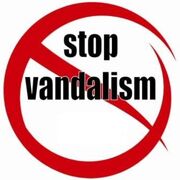 Ad blocker interference detected!
Wikia is a free-to-use site that makes money from advertising. We have a modified experience for viewers using ad blockers

Wikia is not accessible if you've made further modifications. Remove the custom ad blocker rule(s) and the page will load as expected.